Free Daily Question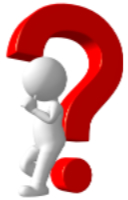 Starting Monday August 20, get one question per day Monday through Sunday.
Each week you will get two acupuncture questions, two foundations questions, two biomed questions, and one herb question.
To get the question, click on the Free Daily Question link on the left side of the page.
more info